Hey, are you really bored? I mean, really, REALLY bored? Well, I got the cure… hop over to chictopia and read my article, first one ever for the "world ugly" edition, wahouuuuuu!!
Very suitable to the just mentioned article, I bought me this pair of Ash Italia Wedges for a very agreeable price on ebay UK last night: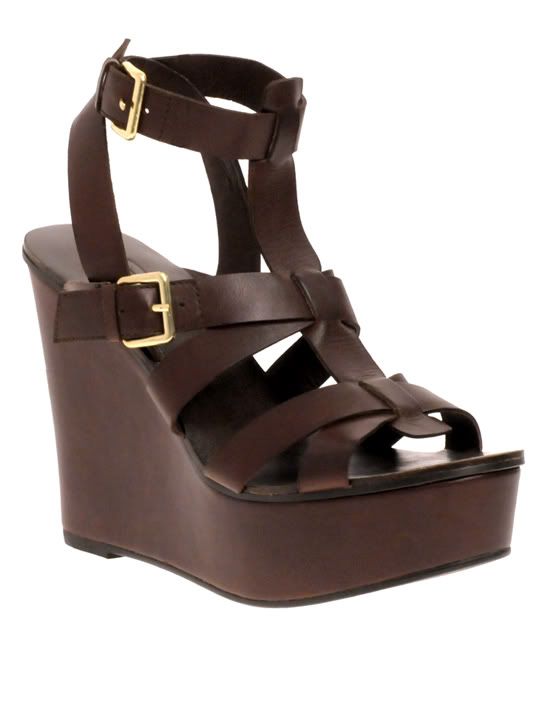 My bf wasn't convinced when he saw the picture, but he WILL be once he sees them in real life. They just have to be shipped here from England first of all… AND mon homme has to come here, too… mehwp!!