Since I'm lazy I'll put some feature updates all in one post haha…
First of all, the lovely Miss James from Bleubird Vintage asked me to do an interview for her Blog which of course I was more than happy to do. It was posted yesterday, so if you're interested, you only have to scroll down one post on their blog :D And also check out their vintage pieces in the shop and on their ebay, they're amazing!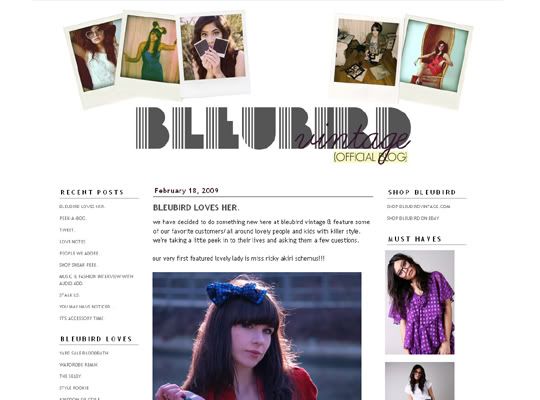 Secondly, I'm one of the WHOWHATWEAR.COM Myspace Muses for February, which totally excited me when they contacted me since I love reading their website so much! If you don't know them, DO check WhoWhatWear out as well!!! The other Myspace Muses are more than wonderful!!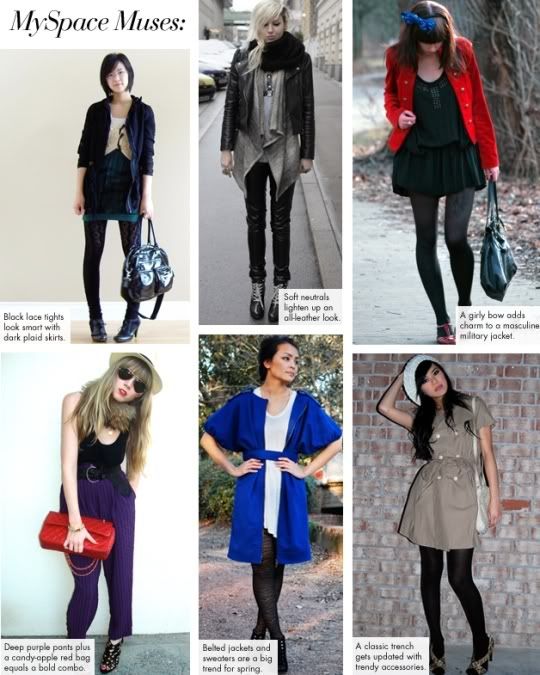 And – a bit funny or not – I'm one of the "Street Stylistas" of the month march in a German girl fashion kinda mag called "Young". This is mainly funny cos I got told by some people I hardly knew like from Hannover "Hey, I think I saw you in the Young magazine"… oh haha, strange new world!